Out of stock
UNIQUE ITEM
Dress hand dyed with the shibori Itajime technique.
Material 60% linen, 40% viscose.
Shibori is a traditional handmade fabric dyeing technique.
It consists in dyeing the fabric by blocking certain areas of it to prevent the dye from getting to it.
The fabric is folded and clamped between two carved wooden blocks.
Then the dyeing is done manually by submerging the fabric into the dyeing container.
The result is a unique and inimitable fabric pattern.
Loose-fitting dress with raised waistline and back pleats.
Lateral pockets. Close it up with the small tie on the back.
Available in three dyeing variants
- White base, dark dyed.
- Maize base, dark dyed.
- Maize base, light dyed.
Size guide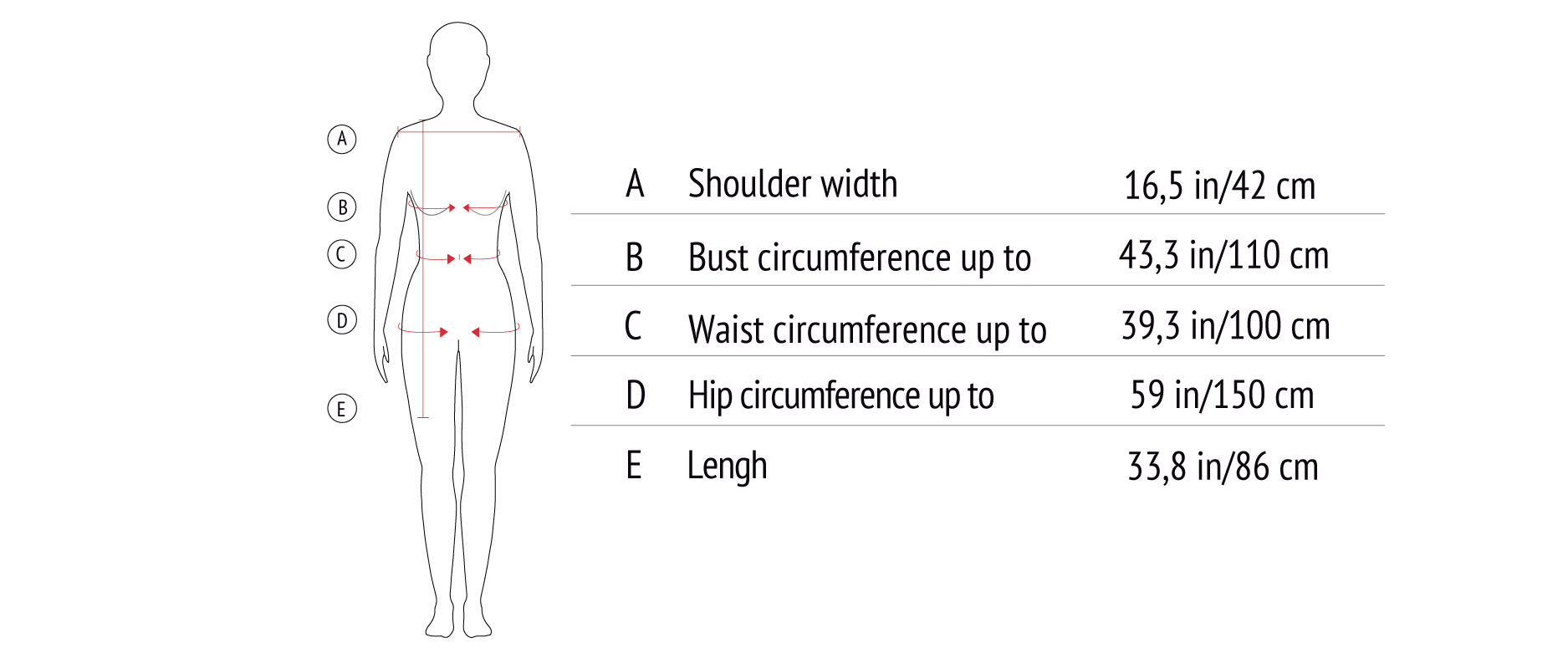 How to take care of these items
These items may have variations in color or irregular shades, as this is characteristic of the dyeing technique.
With successive washings, they may suffer a slight discoloration.Hand wash cold with neutral soap.
Let it dry in the shade. Do not scrub, spin or use the dryer.