Wide leg pants with slits.
Lateral and back pockets.
Material Lightweight and airy fabric. 60% linen, 40% viscose.
Colors Maize, black, red, and buttercream.
Size guide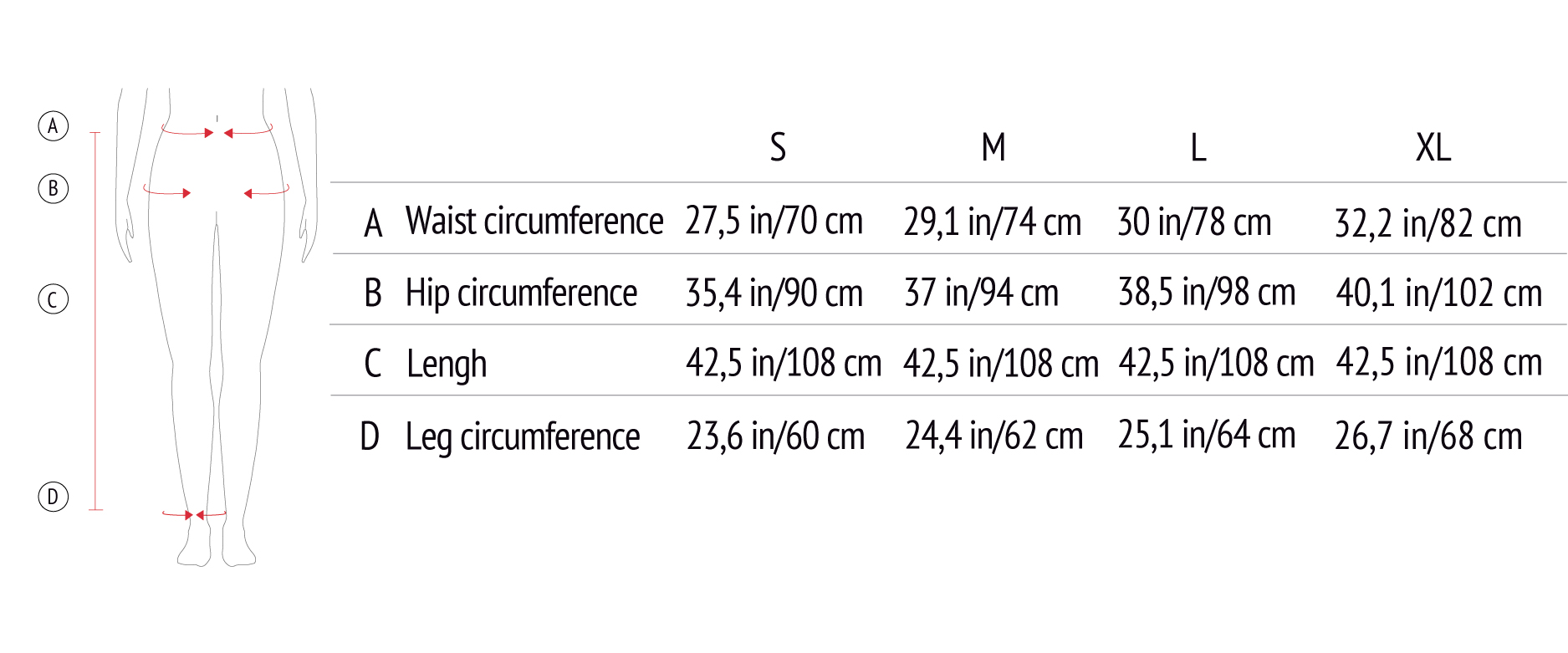 How to take care of it
Hand wash cold with neutral soap. Do not spin dry or twist
Let it dry in the shade. Iron it inside out at medium temperature.