Plain stitch top with buttons on the back.
This item is 100% hand knitted on two needles.
Loose fit that adjusts to different bodies.
As it is handmade, sizes are approximate.
If you need another size, contact us and we will knit one for you!
Material 100% cotton.
Lightweight and airy texture, ideal for summer.
Colors black and ecru.
.
Size guide
Since it is a handmade garment, no two are alike and the measurements are approximate.
You can tell us your measurements in the note of your order and we look for the one that best suits you!
Keep in mind that the fabric expands easily and adapts very much to the body!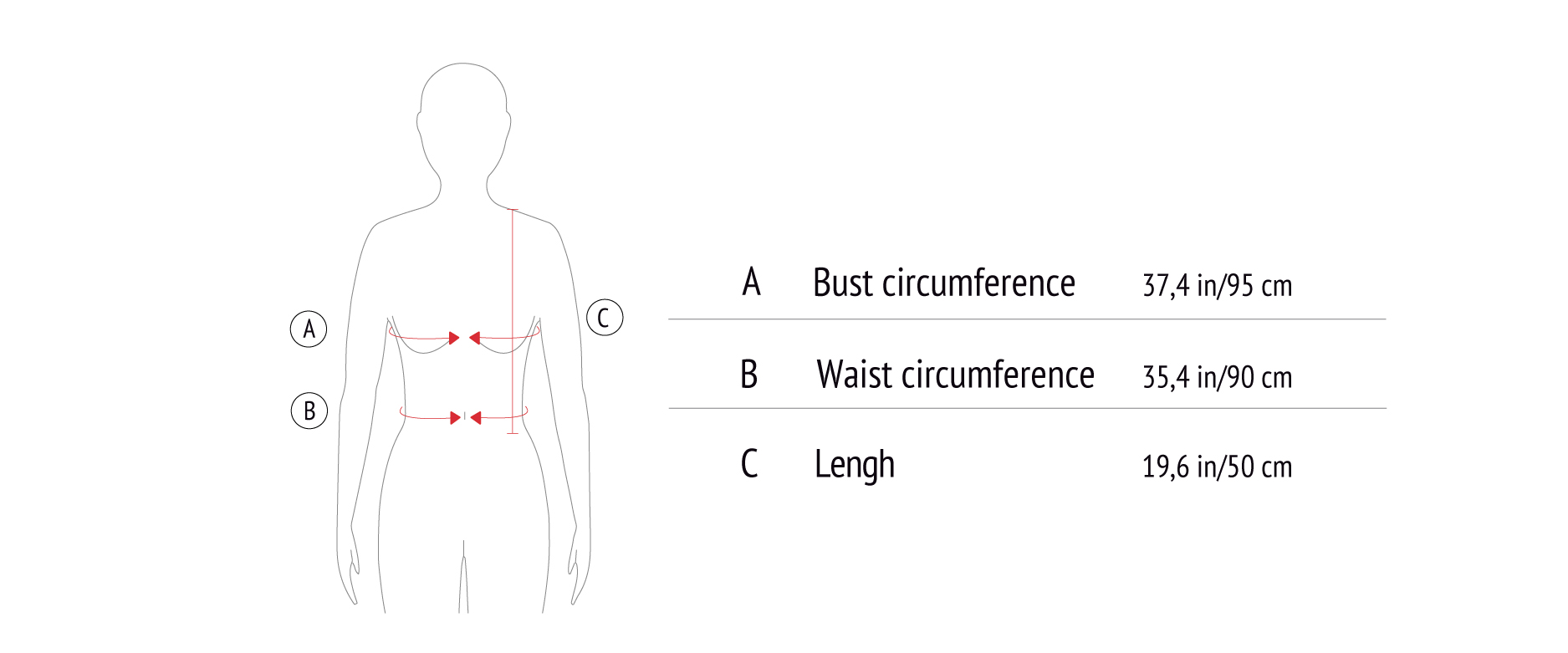 How to take care of it
Hand wash cold with neutral soap. Do not spin dry or twist
Let it dry in the shade. Iron it inside out at medium temperature.